The Music Jar is a new and unique royalty free production music library aimed at anyone who needs quality music for their movie, advert or other project. We've worked in partnership with them to design and develop a brand new stock music platform from the ground up. The site features powerful search tools, full eCommerce capability, and a business dashboard that controls everything and sits at the heart of the business.


Track Search
We designed and built the music database from the ground up. The result is a sophisticated set of search tools that let customers find tracks by name, tempo, style, instrumentation, composer and playlist. Oh, and it's easy to use too.

Flexible Payments
We gave customers a range of payment options for each track. You can pay as you go and buy one-off tracks, or for pro users, there's a subscription option that gives you a year of access to the library for an annual fee.

Previews On All Devices
We built a custom music player that allows all tracks to be streamed right there on the site in seconds. Using jQuery rather than Flash means that iPad and iPhone users can get involved too.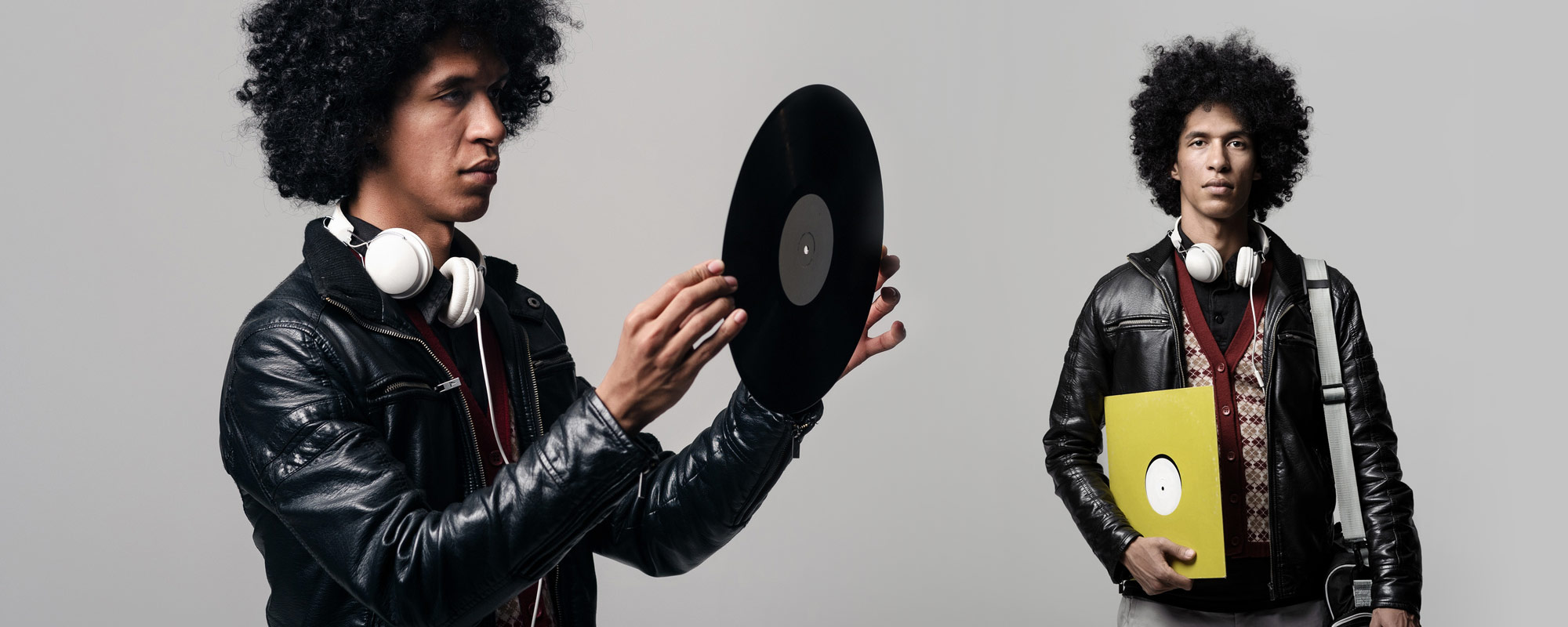 At the centre of the website is the intuitive search tools that allow visitors to find relevant music using a wide range of criteria. Searches can be performed by genre, mood, instrumentation and composer, and the added ability to combine these means that you can quickly drill down into the music and find the best music for your project. Customers can save tracks into their own playlists for later or to share with other people working on a project, whilst flexible licensing options mean that all bases are covered for commercial use.

We built a range of tools to allow The Music Jar to manage the site too. Tracks can be uploaded, tagged and categorised using a custom upload process that allows for multiple mixes of the same track to be added to the site. Playlists can be curated and shared with the public to give customers another way to discover the music. Customer accounts and subscriptions are managed using the web-based business dashboard too.
The Results
The site currently stands at 5,000 high quality downloadable tracks which is growing daily.
The site is proving really popular with film producers, creative studios and home users alike. 20,000 searches performed and counting.
Music from The 'Jar can be heard on various movie soundtracks - including Robert Englund's latest.