Team Surefire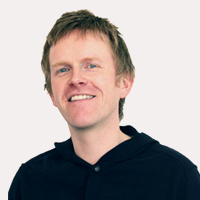 Dan Lindop
Managing Director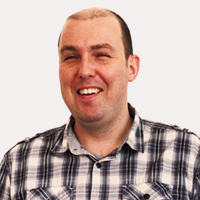 Andy Johnston
Technical Director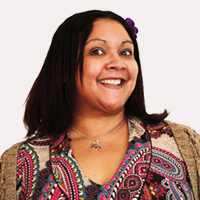 Shell Robshaw Bryan
Marketing Lead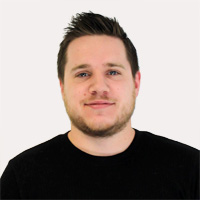 Stew Dellow
Web Developer
This Is How We Do It
Creating great eCommerce experiences means working together as a team but also collaborating with our clients too. Here are our guiding principles that keep us on track.
Eyes On The Prize
Everything we do for our clients is aligned with their business goals. We're commercially aware and this is demonstrated in the results we achieve.
Let's Make It Better
We want to be better than the competition. We want better results. We want the site to be better to use for your customers. This is how we approach every project.
Experts Only
Everyone who works at Surefire is an experienced digital professional who's an expert in their field. We know our stuff.
Creative & Crafted
We're great with the big ideas and the small details. We bring creativity and fresh eyes to each project and we understand that good design is in the detail.
Always Learning
The Digital World moves fast and it's easy to get left behind if you're not careful. We've always got an eye on the future and are keen to bring the latest ideas and techniques into our work.