Black Friday has exploded in popularity here in the UK with more retailers exploiting these key dates by providing customers with a range of attractive deals.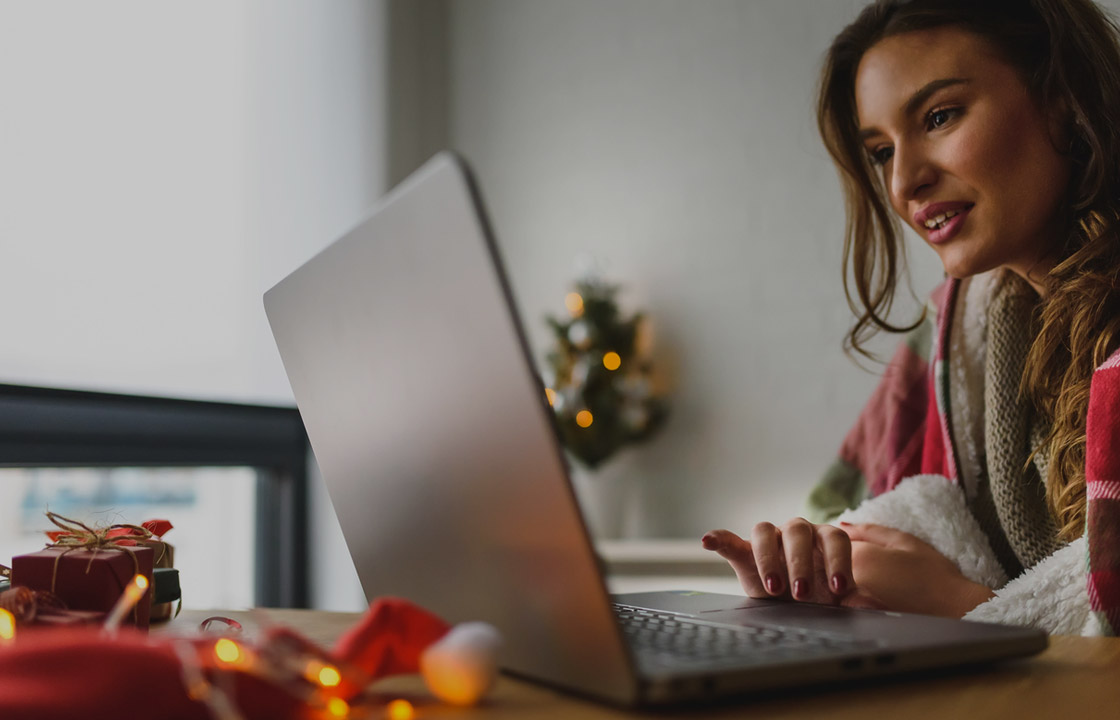 To ensure you make the most of the busiest shopping days of the year – Black Friday, on 27th November 2015, and Cyber Monday, which falls on 23th November 2015 – work through our checklist below.
Black Friday & Cyber Monday eCommerce Checklist
Ensure you have worked out your costings and decided what discounts you can apply to which products.
Secure relevant stock and make sure it's in your warehouse before you start any promotions.
Write a press release and update your media contacts list.
Get your website and online artwork designed; think banners and homepage hero images.
Email marketing campaigns should be planned and ready to send out well in advance, to prime customers for any upcoming deals.
Design a Black Friday website landing page to direct all online traffic to. This also makes it easy for people to find all related deals from one place, helping them to navigate and find what they are looking for quicker.
Plan and set up your Google AdWords campaigns in advance, and remember new adverts must be approved first, a process which can take anything up to a day.
Design a custom Facebook and Twitter cover image to publicise your upcoming deals.
Add a countdown to your website homepage or on your most popular social media channel. This can be as simple as a banner you update every day or could be a widget that updates itself in real time.
Set up campaign tracking in Google Analytics so you can clearly track Black Friday & Cyber Monday traffic and differentiate between other referral sources.
Test your server load capacity and make sure your hosting solution is scalable and can cope with a surge in traffic.
Plan all adverts – work out key messaging and write the copy.
Work on a buzz campaign to raise awareness to run before the deals go live, this will help to generate demand.
Approach media partners and opinion leaders and work with them to promote your deals. For example, you could send high profile bloggers a product sample to review or to give away in a competition.
Think about up-selling on your website, ensure your recommendation engine is up to scratch and generating relevant suggested products.
Gear up and brief your customer service team to help them cope with pre and post sales questions. This includes briefing your social media team, as they will often bear the brunt of customer service enquiries.
Follow up purchases with an email offer or incentive to turn one time shoppers into repeat purchasers.
Need a Hand?
Whether you need help coming up with marketing ideas or need a hand executing your ideas, we can help.
From Christmas landing page design and generating a buzz on social media through to seasonal email marketing and Google AdWords, we can help. Get in touch with us for a free initial consultation.