With only 9 weeks left to go, the Christmas season is just starting to ramp up, so now is the time to plan your email marketing.
Remember that email click through rates are substantially higher than any other forms of advertising
Email marketing remains a powerful tool for keeping your brand top of mind and driving sales, so use our ideas below to form the basis of your seasonal email marketing campaign.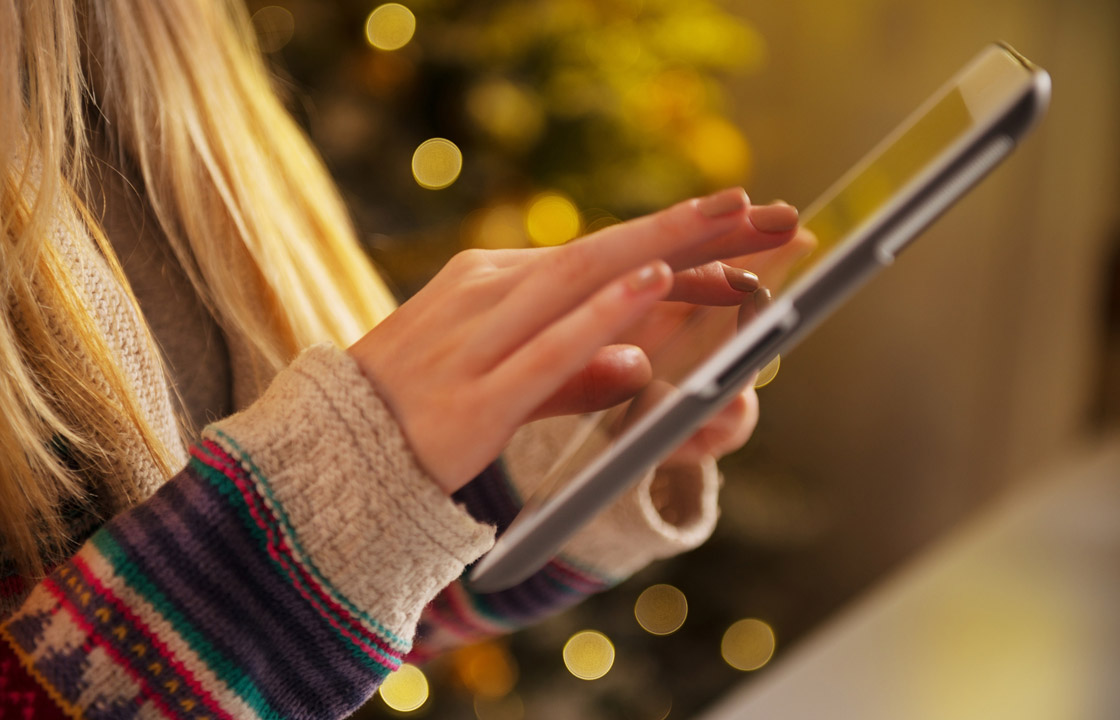 1. Email Your Customers With Curated Gift Collections
Grouping products by theme is always a useful marketing tactic, and this is particularly true at Christmas. People are primed to seek and respond to seasonal messaging, so Christmas gift collections will grab your customers attention.
You'll add value by giving customers a helping hand too; providing gift ideas and grouping them by theme, or by price range, makes finding the perfect gift easier.
2. Create A Sense Of Urgency
Time limited offers and deals are a great way to incentivise customers, and email is the ideal way to deliver this kind of promotion. The 3 for 2 range has become a familiar sight on the websites of big retailers, but isn't viable for many. Instead you might want to try running a similar promotion for a much shorter period of time. You could offer free shipping over selected dates, or free gift wrapping on orders made during a specified period.
3. Highlight Last Delivery Days
Keeping your customers informed of last delivery days can discourage people from leaving it to the last minute, and it also helps you to manage expectations. This also helps to create a sense of urgency, as discussed above.
4. Target The Big Shopping Days
Don't forget key seasonal shopping dates, and launch promotions targeted around these dates. John Lewis reported a 307% increase in sales on Black Friday in 2013 – figures not to be sniffed at. Do remember, however, to publicise offers to your email subscribers well in advance, to help drive demand on the day.
Black Friday, which falls on 27th November 2015
Cyber Monday, which falls on 23th November 2015
Christmas, Boxing Day and New Year Sales
5. Send A Christmas Day & New Year Greeting
Sending an email thanking your customers for their business and wishing them well, is a great way of fostering positive sentiment, and serves the dual purpose of keeping your brand top of mind.
Read How To Get More From Your eCommerce Website This Christmas for further tips and advice on Christmas marketing.
Need Help Getting Ready For Christmas?
We are highly experienced in email newsletter design, online promotions and in creating seasonal landing pages that will help you to drive website sales this Christmas.
Get in touch with us today to find out more.