The old adage says "build it and they will come" and whilst in an ideal world your killer new eCommerce website would attract customers through organic word of mouth, in reality, even for the most innovative of products, that's just not going to happen.
Your launch marketing plan, including ongoing SEO will play a key role in your store's success, but a few months down the line, you could find sales barely ticking over or you could be facing a quiet time.
Quieter sales periods are always going to occur and seasonal trends are most often to blame. Whilst sales slumps are usually short-lived, when you've already invested a lot into your new Shopify store, it can be a cause for concern.
Whilst holding your nerve until things pick up again is one tactic, you can be more proactive about stimulating your sales during a quiet trading period…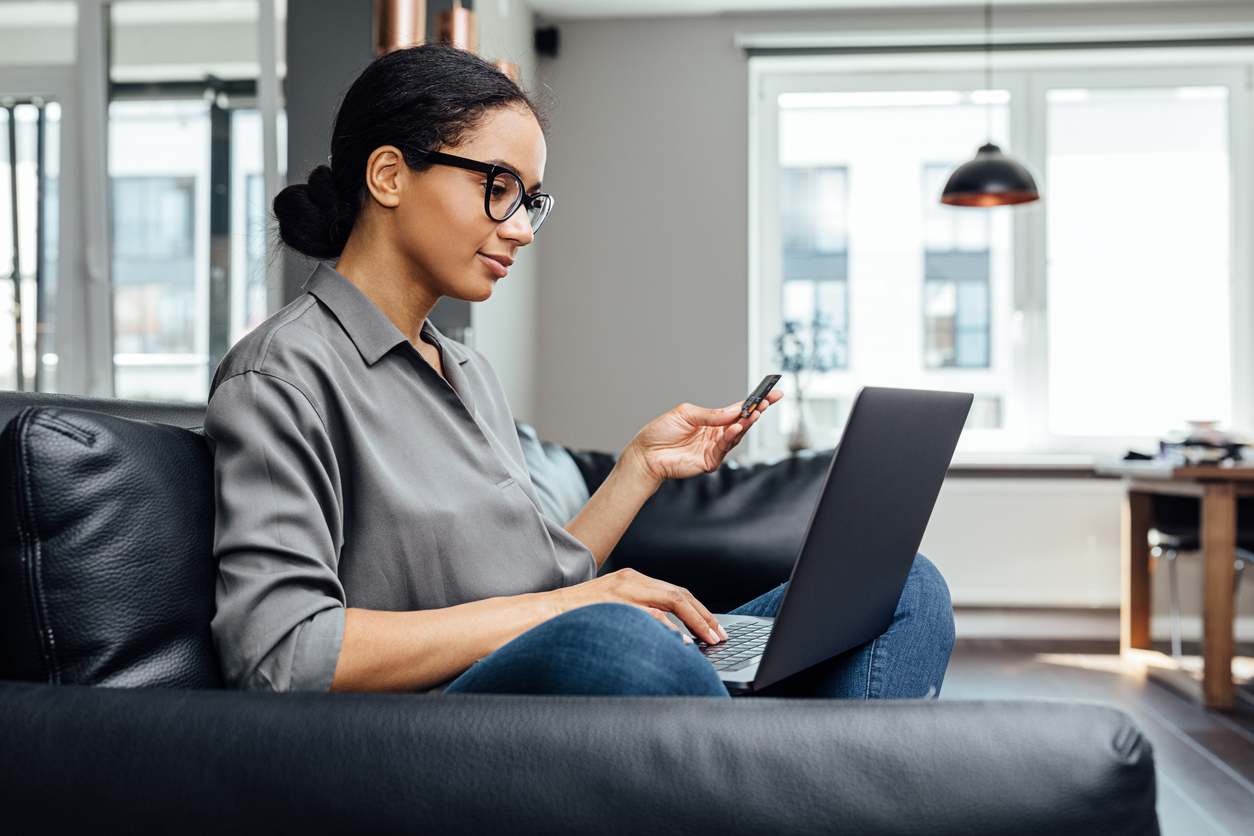 1. Run a Flash Sale
Flash sales are a great way of generating urgency which can help to bring planned purchases forward or encourage impulse buys.
Discounting a collection, selected products or your entire range is all well and good, but if people don't know about it until they arrive on your website, you're not going to maximise sales. Generating awareness before and during the flash sale is critical and will help to ensure you reach a greater number of people.
Get a news article published that can include any specific information you might want people to know about the flash sale. For example, how long it lasts for and which collections are included in the promotion.
Try a countdown in your Instagram stories, add a hero banner to your homepage and use all the channels open to you to get word out.
2. Email Your Customers
Email marketing is still super effective in terms of generating engagement and driving action. If you've not emailed your customers in a while, send out a newsletter featuring some of your latest and most popular products.
Email marketing is also a great way to let customers know about any flash sales or other promotions you're running.
3. Issue A Discount Code
Savvy shoppers love a discount code, so if you don't already offer a discount in return for signing up to your newsletter, try introducing a homepage pop-up that encourages people to sign up and provide them with a discount code in return.
In Shopify you can choose to generate unique discount codes for every customer, or you can use a universal code, for example, "WELCOME10".
The benefit of a universal discount code is that voucher code websites can get hold of and publish your code. This helps to increase the reach of your offer, and people may also share it with friends, promoting word of mouth for your business.
Once you've set up the discount code, just make sure you let people know about it by using all the channels you have available to you, including posting about it on social media and by adding the code to your Google My Business and Bing Places listings.
4. Provide A Freebie
A freebie is always irresistible and giving something away for free provides a great marketing opportunity. Whether you have some old stock you failed to shift, you've been given some samples by a manufacturer or you want to give away a voucher with orders, just make sure it's something you know will appeal to your target audience.
If you have a limited supply then make sure you let people know that only the first 50 or so orders will receive a freebie, but to avoid disappointment do make sure you have a countdown to avoid someone buying simply to get a freebie and missing out when the supply runs out.
5. Leverage Online Advertising
One of the big benefits of social media ads and things like Google Ads is that they can be rapidly executed and once live, can generate not only a good amount of additional traffic, but they can also help increase your sales.
You will of course need to set aside an advertising budget and it's best to very carefully consider your messaging. Knowing your customers can pay dividends here, especially in terms of campaign targeting, but getting it right isn't always as straightforward as advertising platforms will lead you to believe.
Even if Google Ads or Facebook ads haven't worked in the past, that doesn't mean they can't work for you in the future though. Messaging, budget, tracking, targeting and a huge host of options and tucked-away settings can all have big impact on success.
Once you've planned your campaign, you can get ads up and running in a few hours, generating almost immediate sales. Then, you can switch them off again after a few weeks or even days, turning them back on again as needed which provides a truly versatile, and effective, advertising option.
Need some help?
As a busy business owner, knowing what to do is all well and good, but finding the time and resource to actually do it can be another thing entirely.
The team at Surefire is here to help and can do everything you'll need to get a new promotion up and running. From email campaigns to online advertising and everything in between, if you're looking for ideas and support to stimulate your sales, our marketing team can help.
To find out more, why not get in touch for a natter today?