Shopify is an excellent solution to help you sell online and with our 5 easy tips, you'll be on your way to maximising your sales in no time!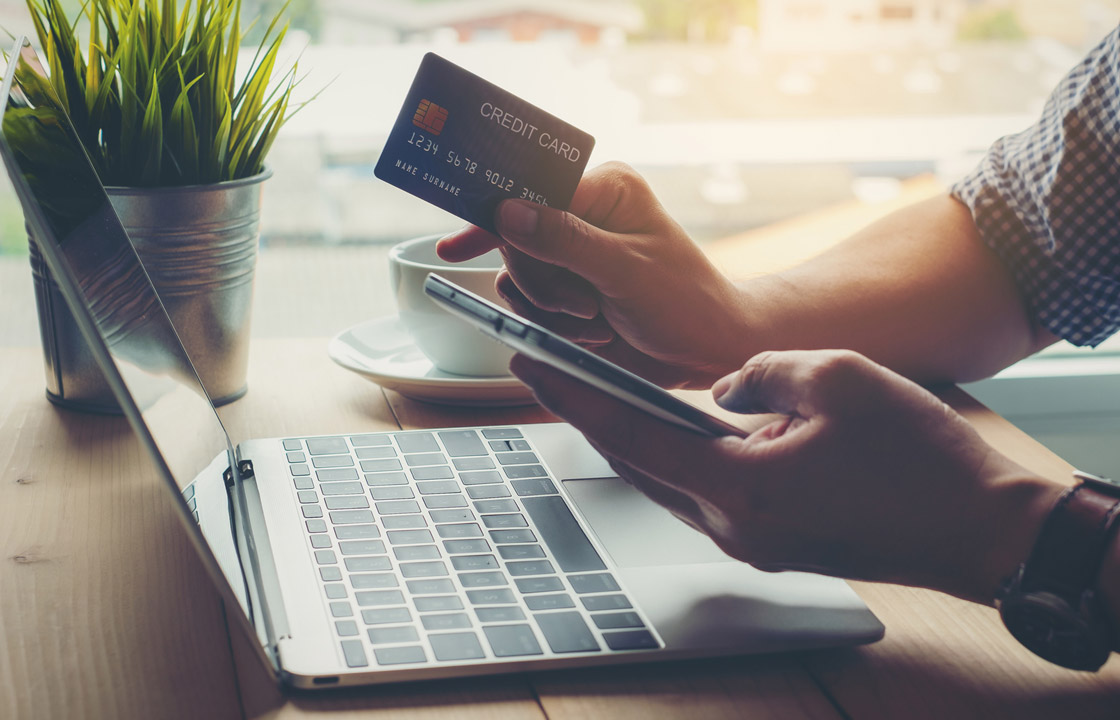 1. Help your products rank better in Google
The Page Title tag needs to contain the kind of keywords that people will be searching for. For example a kids clothing shop that sells Pixie Dixie brand boys pyjamas might have the Page Title "Forest patterned pyjamas" to help you get found in Google though, including the popular brand name and more information would be much better, for example "Pixie Dixie Boys Forest Pyjamas in Blue".
When people can easily find your products, you'll sell more! Adding keywords in this way (without going overboard) is a tried and tested way to help your products rank better in search engines.
2. Add value with a brilliant product description
Your description helps to draw people in, build your brand identity and it also helps you to rank better in Google. Manufacturer descriptions should always be re-written so that your description is unique. Show some personality and give as much detail as you can to add value.
Find out more about writing killer product descriptions that sell.
3. Create a seasonal collection
At certain times of the year people are primed to seek out and respond to seasonal imagery. Putting together a seasonal collection is an effective way to focus attention, and it will also help you to highlight key products.
Create a homepage banner and link it through to a seasonal collection. With Christmas long gone and Valentines day on the horizon, you could put together a selection of products aimed at couples, or even group products around the theme of the colour pink, red or heart shapes.
4. Benefit from buyer intent with stock notifications
When a product goes out of stock, it can be frustrating for a customer. If you're lucky, they'll look for an alternative; if you aren't lucky, they'll leave your website and source the product somewhere else.
To avoid losing customers in this way, why not tell them when the item is due back in stock? You can do this by publishing an expected stock arrival date or you can let customers leave their email address, so you can let them know as soon as the item comes back into stock.
5. Implement a Shopify App to take control of basket abandonment
One of the many handy Shopify apps that you can plug-in to your website, is called Abandon Aid. Using this clever tool, you'll be able to send a reminder to those who abandon an order without completing the payment process.
It's really simple to set up and integrate with your site, and is triggered automatically; magically turning otherwise lost orders into completed orders!
Need a hand with getting more out of your Shopify site?
We are Shopify experts, and we can help you get the most out of a new, or existing Shopify website. So why not get in touch with us, or call us on 0845 301 1181.