When you are dealing with an eCommerce website, you're likely to have hundreds, if not thousands of products listed on your site. With so many products, it's tempting to just use the provided manufacturer descriptions, or worse, no description at all.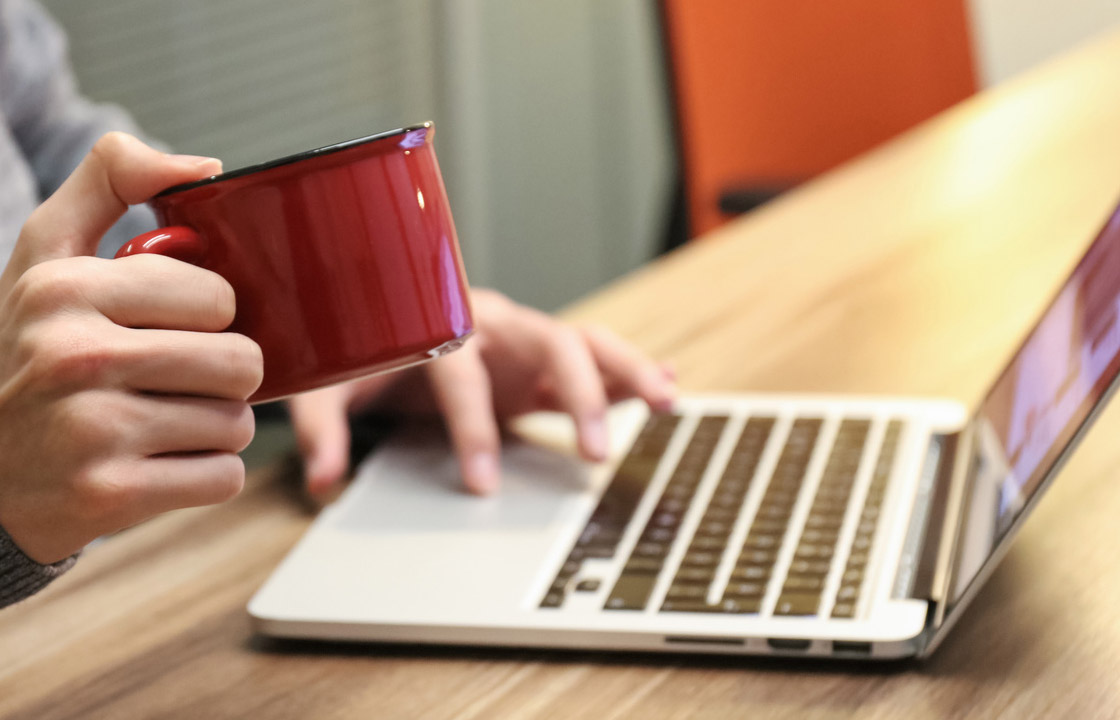 If you can't be bothered to write a decent description, a customer is unlikely to bother to make a purchase.
Pictures may speak a thousand words, but both search engines and your human visitors want to know as much as possible about a product before they make an online purchase.
Don't put products live without a description, even with the good intention of writing one at some point in the future – you almost certainly won't get round to it, and it sends a negative message to potential customers who will look elsewhere for a description; taking them off your website and very likely on to the website of a competitor.
Read on for 6 tips to help you write killer product descriptions that sell.
1. A Well Thought Out Description Adds Value For Your Customers
Many manufacturer descriptions are surprisingly naff. Copy is often merely factual and at best, bland. Sometimes, especially when a description comes from a foreign manufacturer, they can be badly translated into English.
You know your customers and you know your products, so you can add loads of value here by writing a description with your customers in mind. What information will be useful to them? What makes the product different? What features will they be most interested in? What do you think about the product?
Giving a human voice to your descriptions, will help your copy to appeal more to your customers, and it will make the search engines happy too.
2. Unique Descriptions Make Search Engines Happy
Manufacturer descriptions present another issue. Duplicate content, and Google doesn't favour duplicate content.
You might want to consider using a "no index" request on products that have content that is not unique – but really, that defeats the object, you want your pages to get indexed by Google and you don't want those pages to be ranked down, or even receive a penalty for duplicate content.
It can be a big and daunting task, but it's necessary.
3. Product Reviews Provide Social Proof And Builds Trust
Introducing reviews can be a scary prospect. What about all of those customers that aren't happy? What about those who are simply out to cause trouble? Sure, you need to consider these things, but also consider the benefits of having a heap of positive endorsements from customers too.
Knowing other people are happy with a product builds trust, and makes a visitor more likely to convert. Besides, if you do have a lot of bad reviews, it tells you that something is seriously wrong, either with a particular product, range, manufacturer or with one of your processes.
Don't be afraid of bad reviews, for every 9 customers who love a product, you can be sure that 1 will hate it. As long as the balance is largely positive, you have nothing to worry about, and if the balance is leaning more towards the negative, you now have the information necessary to allow you to address those issues.
4. Provide Product Provenance
Tell people more about the product in terms of product development, brand ethos or back story. This will make people feel more emotionally invested in a product, making it more appealing.
Knowing a brand is made in Britain, or hand made by a self trained artisan for example is a great way of making a product more compelling. Creating a mini back story frames the product within an interesting or inspiring narrative, that a customer may respond more positively to.
5. Optimise Your Product Description
For maximum SEO benefit, you'll need to make sure that your description is correctly tagged. That means using a H1 tag for the product title, making sure you have descriptive keywords, and using brand names in your descriptions too.
You will also need to make sure that your website allows you to provide unique META titles and descriptions for each of your products. A generic, or duplicate title and descriptions will do you no favours and are incredibly important; helping you to get individual products showing up in search results.
6. Clearly State Key Product Features
People want to know key information without having to read through several paragraphs of copy to get to it. Create a bullet pointed list which details things like materials, finish, technology, colour options and so on.
People often skim read online, and may already have a specific feature in mind. If they can locate this quickly and see that it matches their requirements you're onto a winner.
Key Takeaways
Avoid duplicate content issues that can harm your SEO, by investing time into writing a unique product description for each product on your website.
Ensure your customer is given a reason to buy; turn your description into a compelling mini story to gain a readers interest.
Make sure your on page and META title and description is fully optimised. Think about H1 tags, keywords, unique custom written content and use brand names.
Create a bullet pointed list of key points or features that can be quickly skim read.
It's a tedious job, but someone's got to do it
Don't fancy spending hours working on writing unique product descriptions? With our online marketing and SEO know-how, this is something we can help you with.
Get in touch with us or call us on 0845 301 1181.