Curating a seasonal collection might seem like a lofty endeavour, but it's actually easier than you might think, and is a great way to grab people's attention.
Seasonal content marketing gives you an angle from which to promote your products, helping you to stand out from the crowd.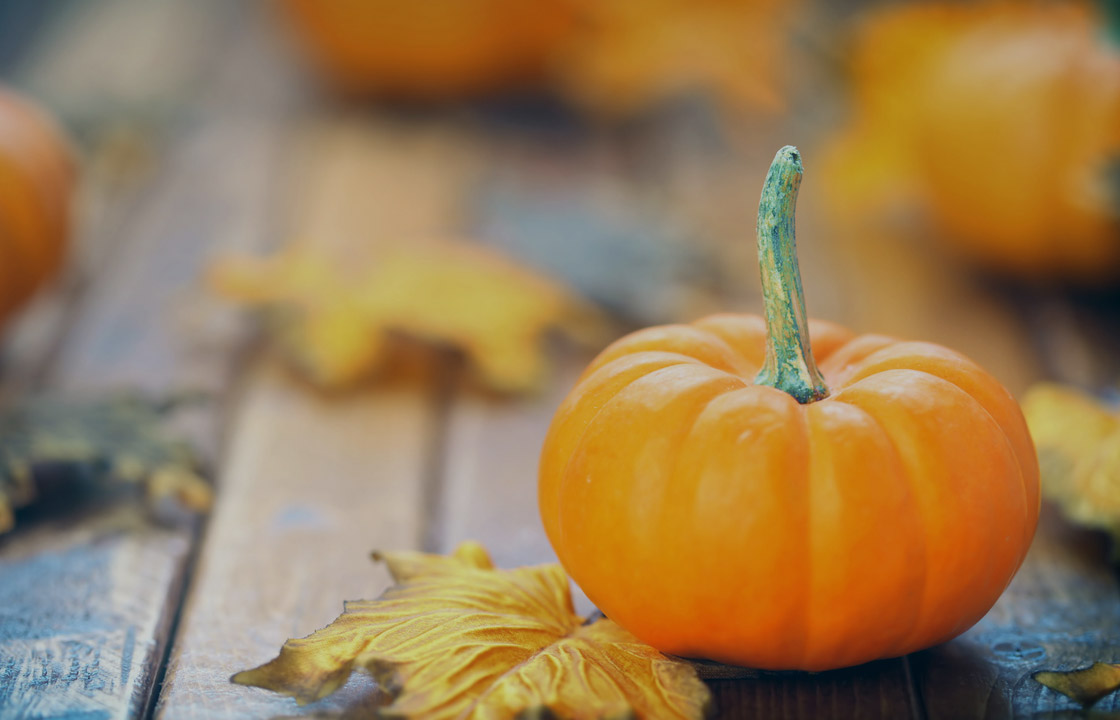 When the season changes, people are primed to look for and to take notice of seasonal cues. Autumn conjures up images of crisp days, colourful and crunchy fallen leaves, hearty food and of course, Halloween. Tying a product collection and sales promotion into the season, is the ideal way of grabbing the attention of your customers.
Whether you are a jewellery designer, ceramicist or craft brewer, there's likely to be a way to tie your products in.
This Autumn, you might seek to group products together based on the following seasonal themes;
Autumn colours
Autumnal ingredients or flavours
Spooky, novelty and Halloween related
Fun and fancy dress clothing and accessories
Harvest or Halloween food, drinks and recipes
Nature, weather and the great outdoors
Weather and ways to keep warm
Why theme a collection of products?
When you curate selected products, and group them using a common theme, it gives you a unique angle to market those products from, which stands out and is more memorable. For example, an email marketing campaign with the subject line "The Rich Autumn Colour Collection" will stand out more than "New Collection".
You can create relevant imagery and messaging to grab people's attention, and adding a time limited offer (like a special offer on delivery) is a great way of creating urgency and encouraging people to make a purchase.
Curating seasonal content will also help you to breathe new life into tired products that have been slow to sell, and is a great way of highlighting and publicising new products.
Ideas for seasonal content creation
Come up with a concept and design a landing page to show off selected products. For example, products for the perfect Halloween party or to embrace the outdoors in Autumn.
Create a new category on your website that allows you to assign selected products into your new seasonal category. Putting them all in once place makes it easier for you to market the collection and also makes it easier for your customers to find through search.
Crowd source content from your social media followers, and get them to post pictures related to your theme. Get them to use a unique hash tag, so you can locate their posts and share or Retweet them yourself.
Create social media cover images and backgrounds in line with your seasonal sales promotion.
Remember that a sales promotion doesn't necessarily mean that you need to put your products on sale. A discount isn't necessary when curating products on a theme, though of course discounts are a great way of stimulating demand.
Send a seasonal email to your subscribers with a seasonal subject line and a small selection of the products in your seasonal promotion, with a link through to the main page on your website.
Need a hand with, or ideas for a seasonal promotion?
If you need a hand getting a seasonal promotion off the ground? Perhaps your current website doesn't give you the flexibility to create landing pages or group products together in new categories? Surefire have a range of solutions perfect for you, just get in touch with us or call us on 0845 301 1181 and we'll give you our expert advice.