We have just launched a new eCommerce website for Natura Siberica UK that aims to improve the customer experience and leverage more sophisticated digital marketing tools. Read on to find out more.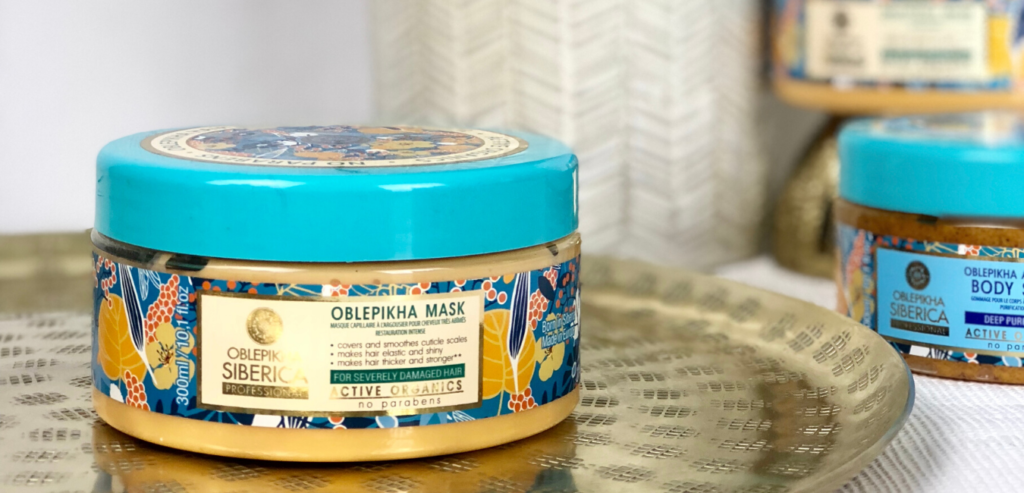 Surefire Media were appointed to work with the brand earlier in 2020 and both the design and development team worked closely with Natura Siberica UK to deliver a new eCommerce website.
The previous website was limited in terms of functionality and layout and with well over half of traffic coming from mobile devices, Natura Siberica UK wanted a stylish 'mobile-first' website that would deliver a better user experience and enhance the visual representation of the brand.
Work undertaken involved migrating the Natura Siberica UK website from WooCommerce to Shopify and included extensive theme customisation.
Shopify considered best solution
The Shopify platform was regarded as the best fit for Natura Siberica and also opens up a whole range of new marketing opportunities through the use of powerful apps like Klaviyo which will facilitate smarter, more sophisticated marketing activities.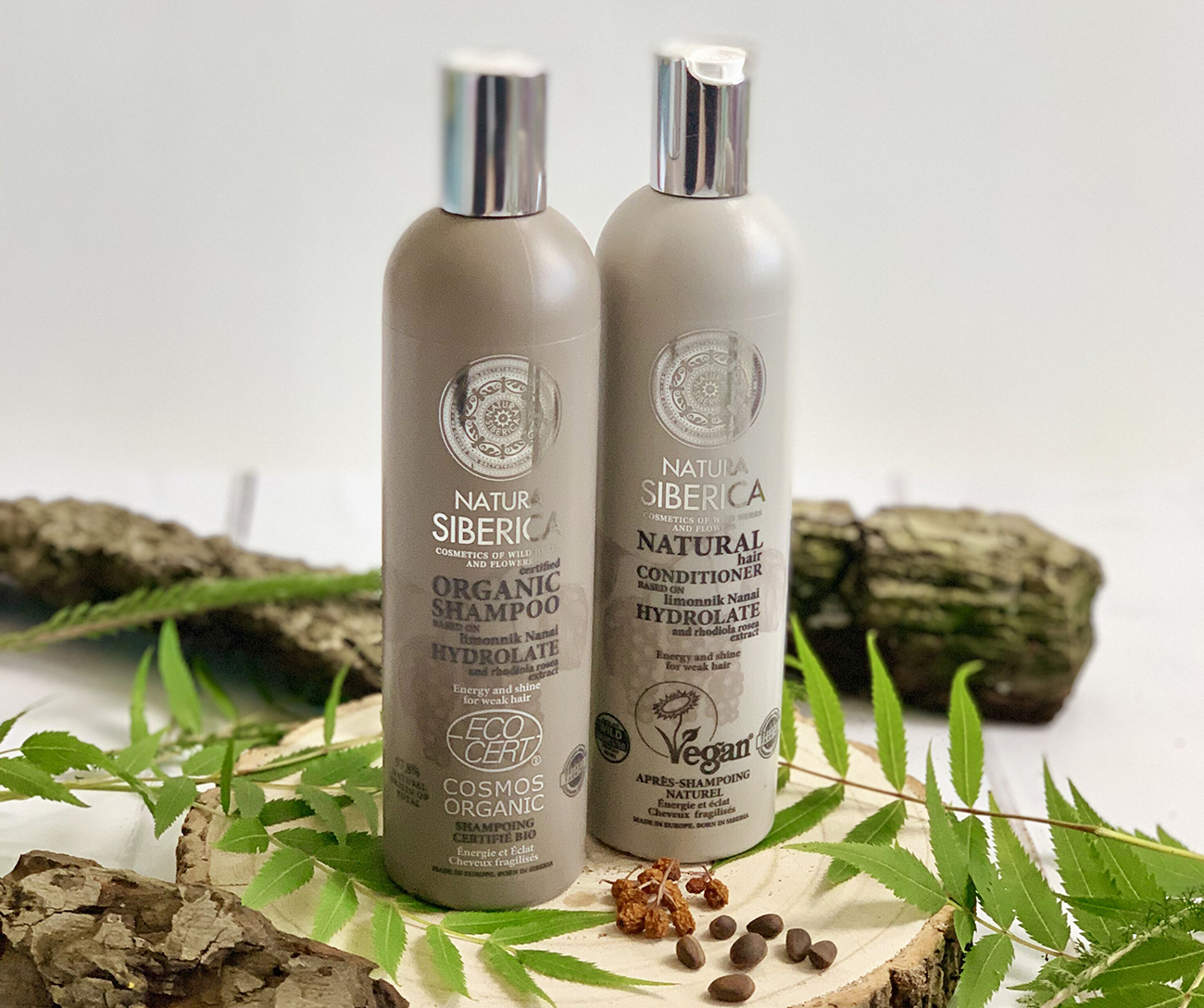 Jessica Smith, UK brand manager for Natura Siberica, said: "Working with team at Surefire Media has been a dream, from the initial phone call through to the final website.
"We needed an experienced company, who would understand the needs of our fast-paced industry, with the ability to respond to new trends and launch new products immediately. We felt that Dan and his team 'got' us from day one and are thrilled with our new website.
We're really looking forward to seeing what we can achieve together over the next few years."
Surefire Media marketing director, Shell Robshaw-Bryan adds: "We are delighted to be working with such a highly-regarded consumer brand.
With our continued strategic and development support, we'll keep working closely with the team at Natura Siberica UK to deliver ongoing improvements, focusing in particular on areas like insight-driven conversion rate optimisation and marketing campaign planning as well as providing development support."
Take a look at the new Natura Siberica UK website.
If you'd like to discuss an eCommerce project or need support with your marketing, get in touch with us here.