We've been building bespoke eCommerce websites for years here at Surefire, but we understand that the cost of a bespoke build isn't a realistic option for all.
A while back, our team took the time to evaluate the various eCommerce platforms on the market. Aside from the big, expensive enterprise solutions, Shopify was hands down the best option.
To help you decide whether a Shopify eCommerce website delivered by Surefire could be right for you, we've identified some of the major advantages of choosing a Shopify site.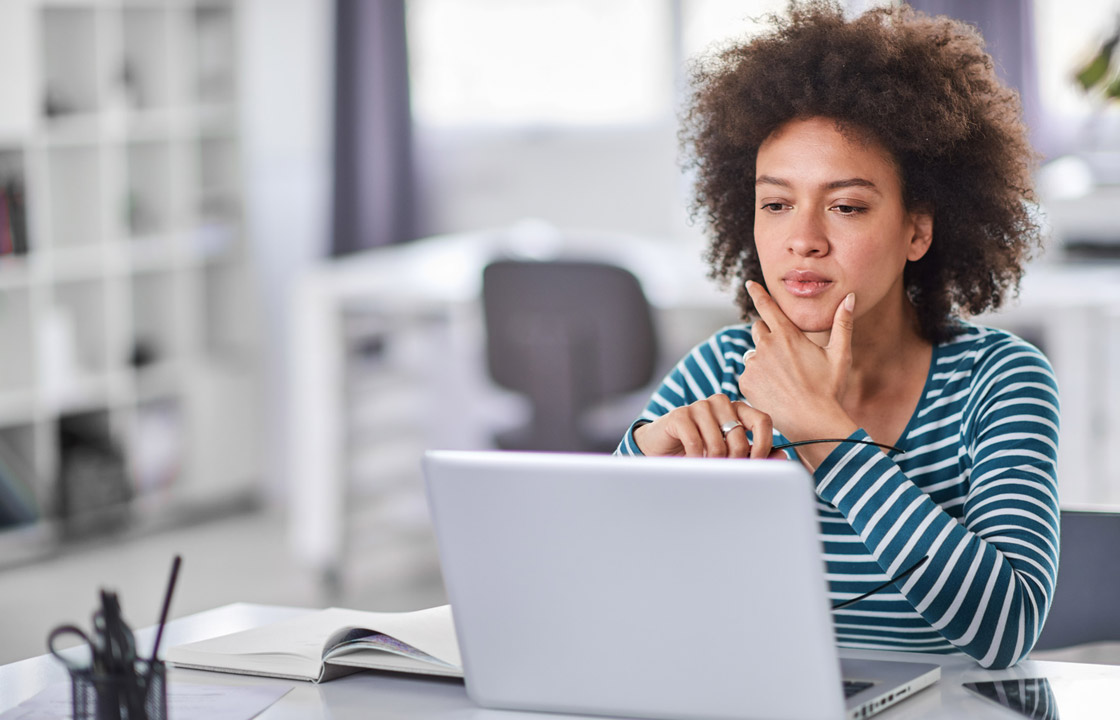 8 Reasons Why (We Think) Shopify Rocks
1. Basic SEO Comes Built In
Once your new site is live, making sure it ranks well in search becomes the priority. Shopify provides powerful SEO features to help you do just that, including editable META content and urls, editable ALT tags as well as a Google pleasing xml site map and robots.txt file.
2. Shopify Sites Look Good
We design the look of your Shopify eCommerce website from scratch, so you can be sure that your site is in-keeping with your brand and looks exactly how you want it to look. We aren't restricted to off-the-shelf templates, (though we can modify Shopify Themes if you'd prefer), which means your site will be original, helping it stand out visually from the competition.
3. More Affordable
A Shopify website is affordable, and a more realistic option for those on a strict budget. Shopify's core platform gives us a great starting point for site builds with standard eCommerce functionality ready to go. This helps us to cut down on the development time needed compared to delivery of a bespoke site.
4. Powerful Product Management
When it comes to managing your new site, having an easy-to-use behind the scenes interface makes all the difference. You'll find that managing products in Shopify is easy and intuitive, so whenever you want, you'll have full control to add new stock, change product images, delivery prices and so on.
5. Shorter Development Times
Shopify is quicker and easier to work with than other platforms such as Magento. As such, you'll find the lead times for delivering a Shopify site can be shorter than for a fully bespoke site. This helps you to get established and start generating a cash-flow more quickly.
6. Great Built-in Tools
Fancy running a sales promotion and want to publish a voucher code? No problem. From blogging about new products to up-selling and cross-selling, Shopify can do it all.
7. Website Hosting & Payment Gateway Is Included
Having your website hosting included means less hassle for you. There's no need to set up and pay for separate hosting, and because Shopify also handles your payment gateway (with tons of options), it simplifies the whole process, leaving you free to focus on selling.
8. Excellent Support
When you have a question or are having trouble with something, getting the information you need or any problems dealt with quickly and efficiently is a priority. Shopify's customer support is excellent; providing you with support over the phone, email and by live chat whenever you need it.
Let's have a chat about Shopify
If you still aren't sure whether Shopify is the right choice for your business, give us a call on 0845 301 1181, we're always happy to chat and advise you.