Seasonal sales promotions are a must for the vast majority of customer facing retailers. Your customers will be actively searching for suitable gifts in the weeks running up to Father's Day. Making sure that you are visible, means that you will direct some of that spending towards your business.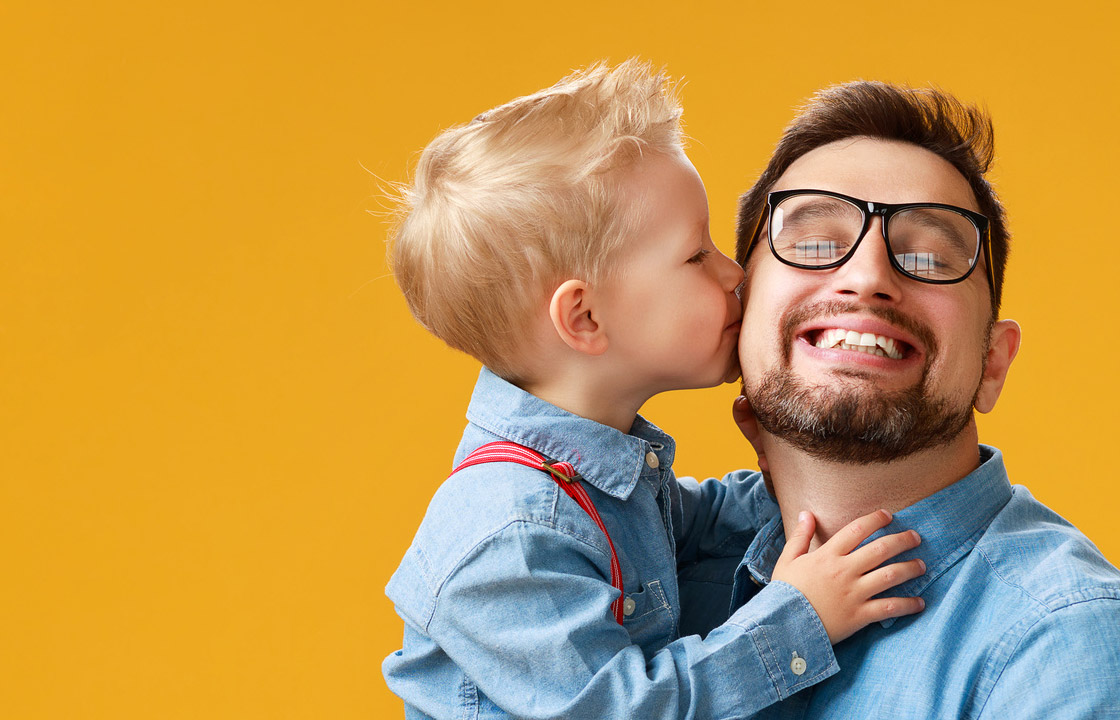 Dads can be quite difficult to buy for, thanks to woefully limited and uninspired options offered by most retailers. Curating a collection for dad, not only helps busy shoppers find suitable products without having to hunt for them, but it can also give you a great opportunity to differentiate and stand out, by providing some unusual and well thought out suggestions.
Seasonal Marketing Tips & Considerations
How suitable are your products for a Father's Day tie in? If you sell kitchens and bathrooms you'll only be able to make the most tenuous of links, which is best avoided. If however you sell gadgets, clothing, sports, travel, food, homewares or technology, it will be much easier for you to target Father's Day gift hunters.
Consider curating a range of products suitable for dad. Select some of your best sellers and other items that you think will appeal to dads. Blog about them and create a new page on your website to pull them all together.
Be creative. A new tie, slippers or socks are unlikely to get any dad or potential buyer excited. Think creatively and offer some unusual choices that will help you to stand out from the competition.
Once you've collated a range of products, create a website landing page and ensure you have a banner or hero image on your homepage that promotes the range and clicks through so the whole collection can be viewed.
Don't leave it too late. You'll want to have your products and any new content ready about a month before father day. This gives Google time to rank your pages, allows you to set up any supporting P.P.C. campaigns and getting in there early ensures that you cater for those who like to be organised and shop early. It also gives you time to promote your website landing page across multiple channels.
Design new social media header and background images that highlight the promotion, and once live, make sure you post regularly about your Father's Day range.
Run a competition on social media designed to engage your followers and promote your brand. Social media competitions are super easy to execute, but think carefully about the entry mechanism and what you want to achieve and make sure the prize is desirable and relevant to Father's Day.
Send out a newsletter to all of your past customers telling them about your Father's Day range.
Consider offering a voucher code, valid for the first week of launch to encourage early-bird shoppers.
Need a hand with your sales promotion?
Do you want to get Google AdWords or Bing Ads set up? Need a new landing page, or a hand with graphic design or email marketing? We can help, get in touch with us.