In a digital world, reputation matters. It goes without saying that you trust in the products that you sell, but how do you make sure that your service shines, and your online reputation doesn't get trashed by unhappy customers?
With the frenetic development process of your website, and so many things to do before you launch, customer service might be the last thing on your mind, but you can guarantee it will be at the front of your customers minds.
The good news is, that even a poor buying experience, or the frustration of a faulty product can be forgiven, as long as your customer service shines.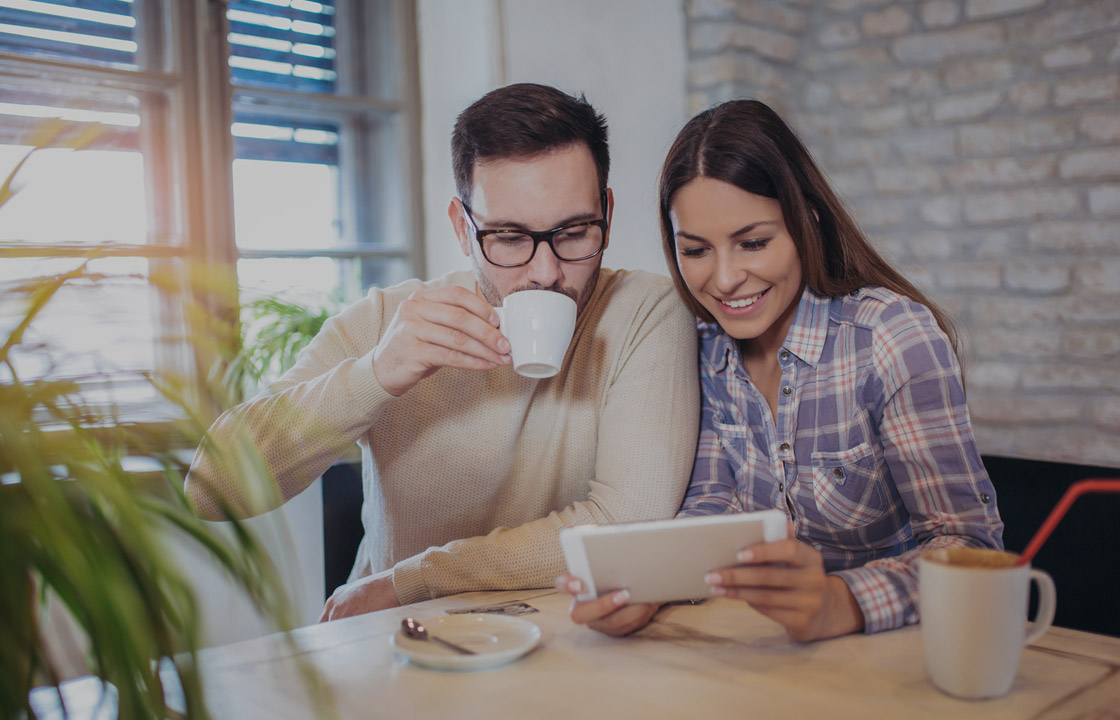 Tips For Delivering Great Customer Service
Don't make customer service an afterthought
Build helpful functionality into your website from the outset.
Monitor all of your social media channels
Customers will use your Facebook wall and Twitter page to contact you with customer service related issues.
Telling them not to, or forcing them down a different route won't make you popular. Ignoring customers who ask questions or don't contact you via your preferred channel is asking for trouble, and will make matters worse.
Monitor all social media channels daily in order to spot and answer any pre and post sales posts quickly.
Provide multiple contact options
Not everyone wants to pick up the phone, likewise, not everyone wants to spend time registering as a user in order to submit a support ticket or post in a forum.
Make sure you provide different contact options to make it as easy as possible for customers to get in touch with you.
Make the path of problem resolution clear
Ensure you have a clear and easy to spot link on your website that goes to your customer support/service pages. Don't make your customers jump through hoops, if you do, by the time they finally reach you, you can bet they'll be tougher to deal with and will have already voiced their frustrations on social media.
Manage expectations
You may have an enquiry form on your customer support page, but if you don't tell people that it normally takes you 24 hours, or 48 hours over the weekend to respond, you'll end up with an unhappy customer.
Reduce barriers to receiving help
Many large websites force the user through countless FAQs in a rigid process that can easily elevate frustration levels. Provide clear steps, and make it as fast as possible for a customer to contact you.
Keep customers updated
How many times have you been frustrated when you have purchased something online, only to find that 2 weeks later, you've received nothing other than the order confirmation email and no further information on delivery times?
Let people know what they can expect before they purchase – if your delivery time is 7 days because you operate a drop shipping model, then don't try to hide your delivery times, it will just make your customers cross and will lead to ongoing customer service issues.
Similarly, even if you dispatch quickly, make sure an automated email goes to the customer letting them know this, and when they can expect delivery.
Provide options
When it comes to delivery charges, it's good to give people options. Some won't mind waiting a week or so if it means a cheaper delivery cost. Others however will be happy to pay a premium for express delivery. If you have a physical store location, you might also want to consider introducing a ring and reserve type service.
Accept responsibility when things go wrong
Sometimes things do go wrong, and when they do, work tor resolve the issue(s) as quickly as possible. From lost and incomplete orders through to faulty products, it might not be your fault, but it's down to you to make a customer feel like their frustration is understood.
Putting things right (e.g. by offering a discount, refund or exchange) and showing empathy when dealing with a customer, can turn negative sentiment into positive. Which means you then benefit from positive word of mouth, and repeat business.
Provide your customer with a Wow! Moment
It doesn't have to be big, but doing something unexpected, or that goes above and beyond will make you shine in the mind of your customer. Wow! moments will also get your brand talked about with friends, colleagues and even better, on social media channels and in reviews.
Wow! Moments…
Send a Tweet thanking a customer for shopping with you.
Provide a free delivery upgrade.
Beautifully presented product packaging.
Send a thank you note in the post.
Create special deals for existing customers only.
Give the customer a voucher for money off a next purchase.
Pop a little free gift in with an order, a miniature packet of sweets, badges or stickers costs pennies, but can provide priceless PR.
Need a hand crafting a Wow! moment or making your website more customer focused?
We can create a new website that your customers will love, or we can help you make the most of your existing site, with our marketing know how.
You can get in touch with us or call us on 0845 301 1181.