The structure, layout and content of your ecommerce product pages will have a big influence on your conversion rate. You want your pages to attract and convert more customers right? Well let's look at some of the ways you can achieve this.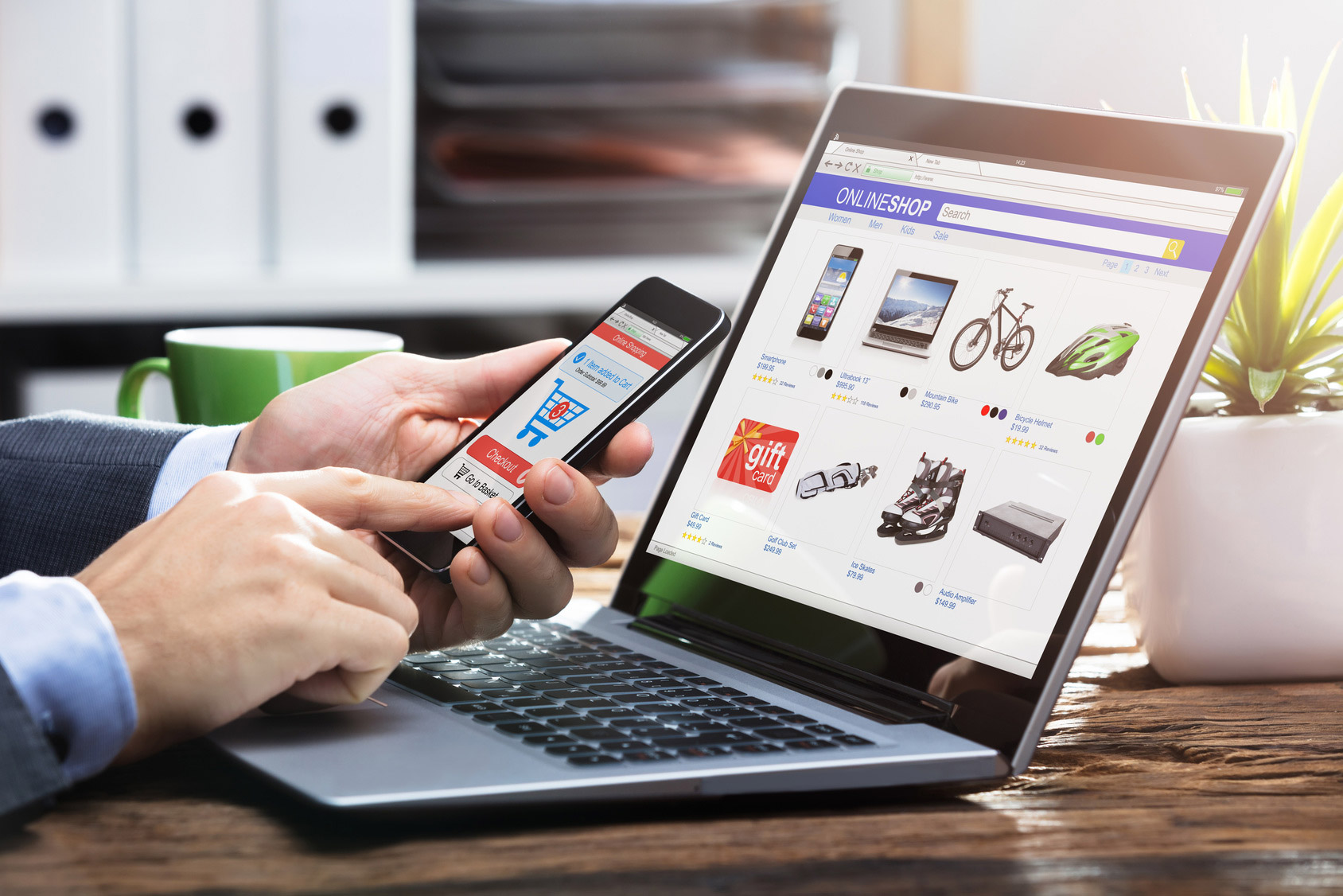 1. Think SEO When It Comes To Product Titles
Thinking in terms of SEO from the outset can help greatly when it comes to populating your product database. Try to include keywords like the brand, product type, colour and variations in your product title. This will give you better results in the long-tail searches people generally make in search engines.
For example a product title of "Large Black Non Stick Tefal Fying Pan" is better than "Frying Pan", as people looking for products are unlikely to just search for a broad product type, and competition for a very broad keyword will be much higher, making you less likely to be found.
2. Write Custom META Title & Descriptions
Having a META title and description auto generated based on a products name and description, is better than nothing, but product descriptions are not generally optimised for the things that Google looks for in a strong META description.
Consider what your META title will look like and how strong the call the action is, when it appears in search results as a snippet.  When it comes to products, aim for a description designed to encourage people to click on the search result. By repeating keywords found in the product title, it strongly signals to Google that the result is a clear match too, so it's likely to rank higher up.
3. Be Clever With Out Of Stock Items
When products are out of stock, you may decide to simply stop the item from showing on your website altogether. Alternatively, you may choose to show the item, but remove the add to basket function and indicate the stock level as being zero. Use either of these methods however and you stand to lose a potential sale, so here are some better ways to deal with the issue.
Suggest an alternative similar product (e.g. a different colour, model or brand), allow people to place a back order, let them know when it will be back in stock, or best of all, allow them to leave their email address so you can send them an alert the moment the item comes back in stock.
Being helpful effectively diffuses the frustration of encountering an out of stock item, and you benefit as they may go on to choose an alternative product or wait until the item is back in stock.
Alternatively, it may be necessary to keep the product page, whilst making clear that the item is no longer available to buy. This might be desirable in the case of products with long usage life, particularly products where technical information might be sought for reference or comparison purposes. When it comes to old products you no longer sell or support, make sure that you use 301 redirects to redirect the old URL to a new or a similar product
4. Provide Useful Product Information
On eCommerce sites with a large catalogue of products, it can be tempting to simply use the provided manufacturer descriptions, but this is bad practice for a couple of reasons.
Manufacturer descriptions are not unique, which means your description will effectively be duplicate content, identical to every other website that sells that product. They are also often surprisingly poorly written, (or translated), tending to be bland and factual.
A well written, engaging description that addresses consumer needs, will help you to stand out, can positively influence the buying decision, and in terms of SEO, you'll benefit from having unique descriptive content too.
Even if you have thousands of products, you should still write unique descriptions for as many products as possible, prioritising your best sellers and high margin products.
5. Provide Multiple Product Pictures
When buying online, people can't see the details they would be able to if they were inspecting the product in real life. Quality construction, branding, materials and subtle design features can have a powerful influence on the purchasing decision, so making your product pictures large is a must, as it shows off your products in detail.
Consider adding different views, and close up shots of specific features that your customers might want to see. Read more about using product pictures in 6 Characteristics of Effective Ecommerce Websites.
6. Add Value On Product Pages
A generic description and picture won't help to differentiate you if there are 10 other retailers all offering the same generic description and picture. Think about products from your customers point of view. What would you want to know if you were purchasing? What would put your mind at rest? What information would help you make your purchasing decision?
This is where product videos, 360 degree tours, FAQs, plans and downloads really come into their own. How about providing a troubleshooting guide that can be downloaded as a branded PDF? What about a brief video showing the product in more detail and outlining it's key features?
7. Provide Clear Delivery & Payment Information
On of the biggest reasons for shopping car abandonment is when customers are unwilling to pay the cost of delivery, which they only find out once they are well into the checkout process.
Making payment and delivery information freely available on the product information page will help you bring your abandonment rate down.
This isn't always easy, particularly, when you have different delivery pricing bands for different products and multiple different delivery options, in which case indicating a 'delivery from' rate stops any nasty surprises.
8. Let Customers Share, Save and Bookmark Products With Ease
Providing wish list or bookmarking functionality is a no-brainer. When a customer is at the initial information gathering stage of a purchase, being able to save it to a wish list means that the item will not be forgotten, increasing the chances of an eventual purchase.
People will often post a product picture to their preferred social network and ask for the opinions of their peers before making a purchasing decision, so your website needs to facilitate this because you stand to benefit from free promotion to a wider audience.
By tracking use of bookmarking and social sharing tools, you'll also get a clear idea of which of your products are generating the most interest amongst your customers.
9. Make Related Product Recommendations
Don't miss the chance to up-sell. To get this right, you need to make sure that the recommendations you make are closely aligned to the customers search and purchasing history, and they need to be both relevant and appealing. Suggesting similar products is a great way of upping your average basket value, but make sure you take time to refine your recommendation engine so your suggestions add value, rather than cause irritation.
Let's Make Your eCommerce Website Better
If your eCommerce site isn't converting, or if you are looking to have a new eCommerce website developed, we can help.
Contact us or give us a call on 0845 301 1181.